Why Spec Fab?
At SPEC FAB we're so much more than just a metal fabrication job shop. And although many job shops say that they'll do whatever it takes to serve their customers, we really mean it. Here are a few reasons we're different than the rest.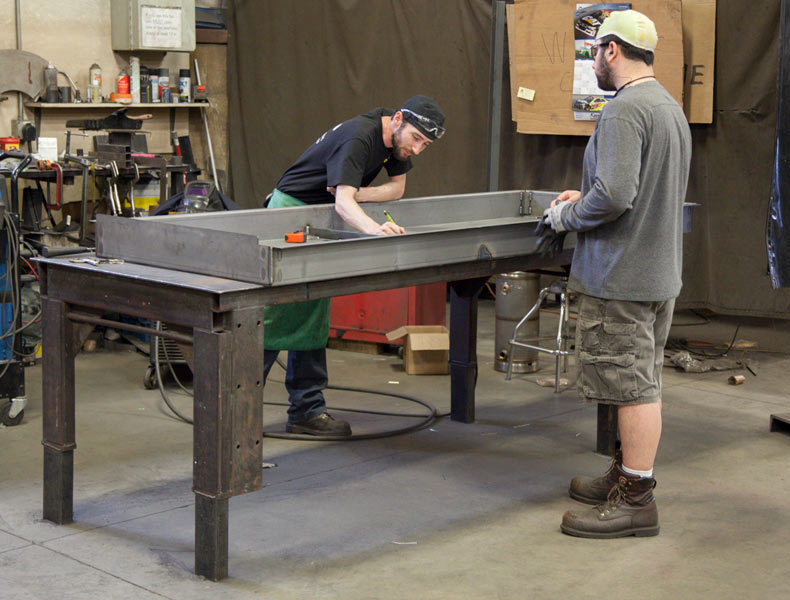 We Collaborate
Not too many job shops put their fabricators in direct contact with their clients, but we do. Our entire team, from fabricators to project managers to engineers, gets involved in order to make your project the best that it can be.If we understand what you're trying to accomplish, we can often suggest ways to create better, stronger and more cost-effective deliverables.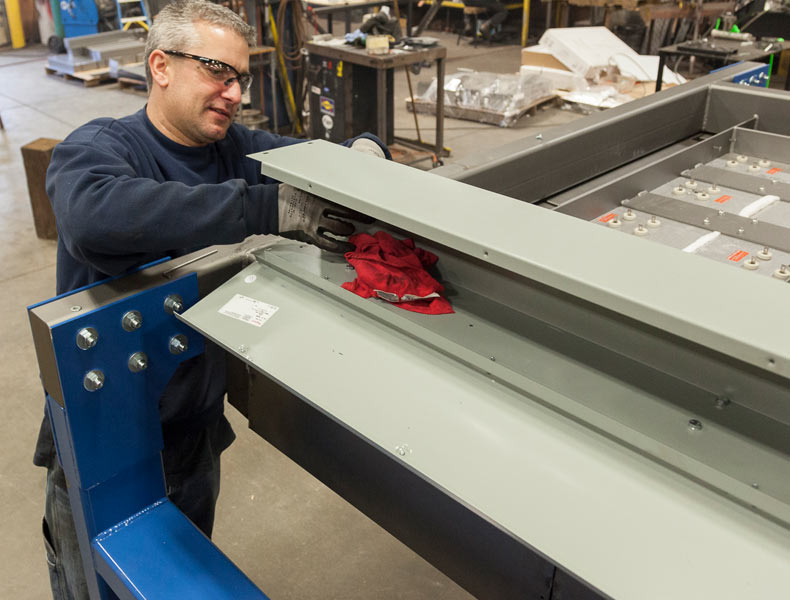 We've Got Production Experience
Thanks to our sister company, TURF TEQ, we understand what it means to be a production manufacturer. We've got years of experience fabricating parts and we know how to achieve the high level of quality and repeatability that OEMs demand. This means that from small runs to the full production of thousands of parts, we can deliver precise, quality parts every single time.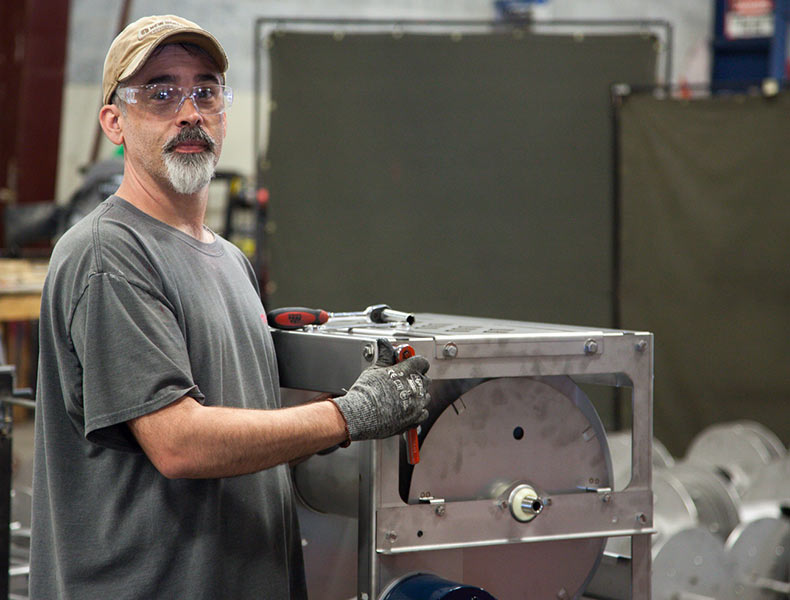 Quality Control Is Inherent In What We Do
We perform a first article inspection on 100% of the parts that we produce. This means that we are able to catch errors and inconsistencies before they become a problem for our clients. We have the quality control processes in place to fully stand behind our work, so we can guarantee that the parts you receive from us will be exactly what you ordered.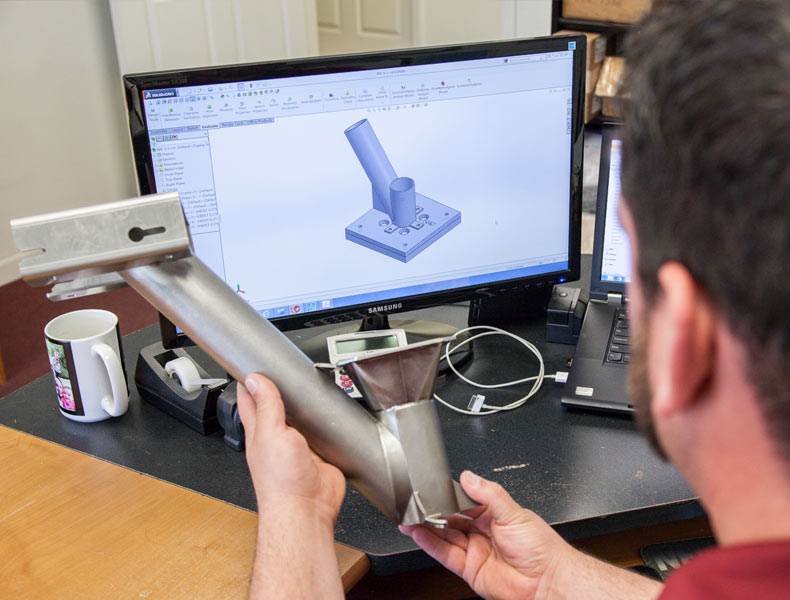 We Develop Creative Solutions
We're not just fabricators, we're creative problem solvers. Our team has brought in cranes to lift heavy equipment for repair, we've traveled to job sites to provide welding services, we've even crawled inside industrial machinery in order to fit a part and make a needed repair. If there's a way we can help, we will, and there's no fabrication challenge that we're not excited to try to solve for our clients.
Ready to Learn More?
If you're looking for a manufacturing partner who will help your business get ahead, contact us today. We look forward to hearing from you!