Custom Solutions
When we say we're more than a job shop, we mean it. In addition to the usual metal fabrication services, we work together with our customers to solve unique challenges that help make their businesses stronger. We invite you to contact us to discuss your particular challenge and we'll see if we can help. Here are a few examples of ways that we've gone above and beyond in partnership with our clients.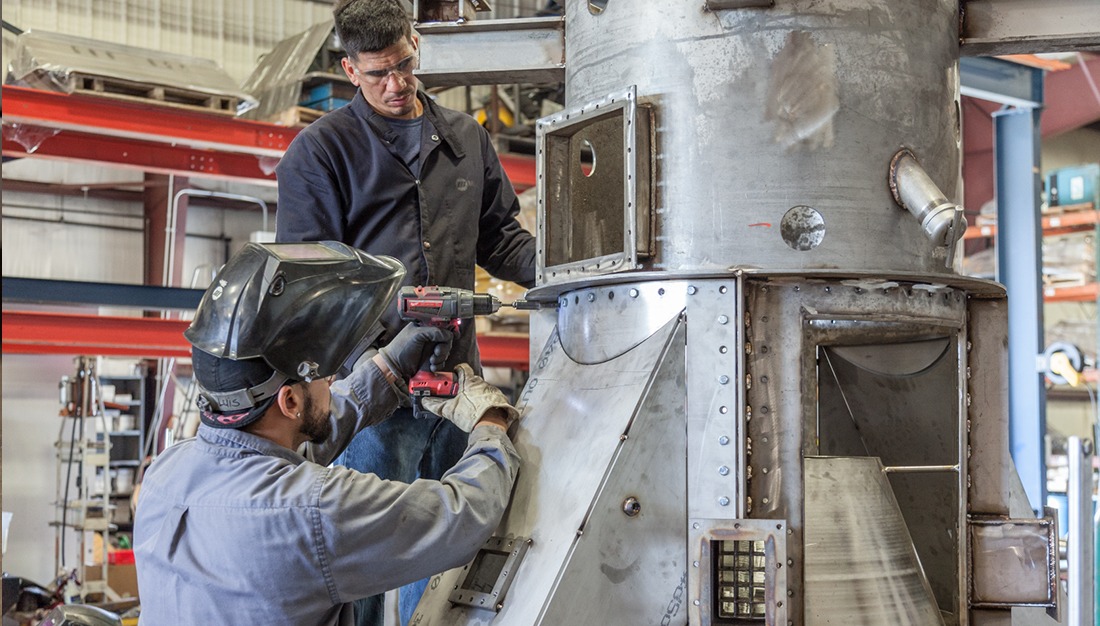 Supply Chain Management
We can help to make sure your parts and products are readily available for manufacturing and delivery as your inventory needs change. By ordering materials and scheduling manpower in advance, we can be ready to fabricate when your need for parts ramps up – and by storing materials and finished inventory, we can act as a buffer when demand falls off. We've purchased bulk sheet goods when commodity prices are low, and stored them in our facility until needed in order to help reduce materials costs. And we've got the skilled technicians necessary to assemble final products, crate them, store them and ship them out when they're needed.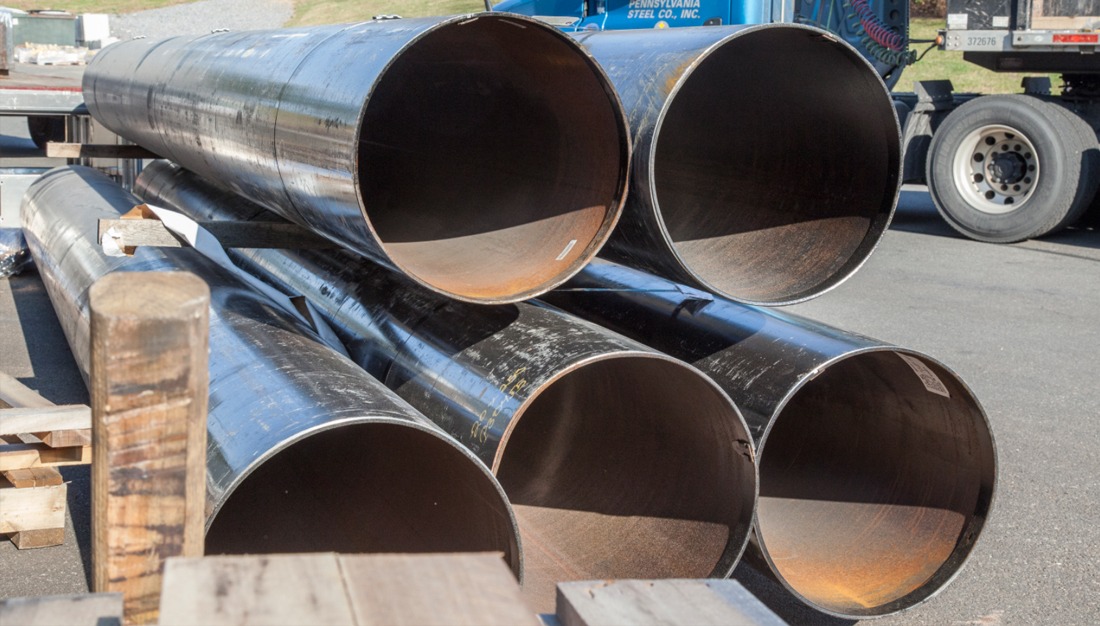 Manufacturability Assessment
We're experienced fabricators who know what it takes to bring a product to market, and we know the importance of determining how a part or component will be manufactured prior to full production. We've had customers come to us with finished CAD drawings of parts that are impossible to fabricate, and we've had customers come to us with napkin sketches looking for a shop to bring their idea to life. In both cases, our experience in design, fabrication and manufacturing allows us to help create parts and products that are easy to fabricate as well as strong, reliable and cost-effective.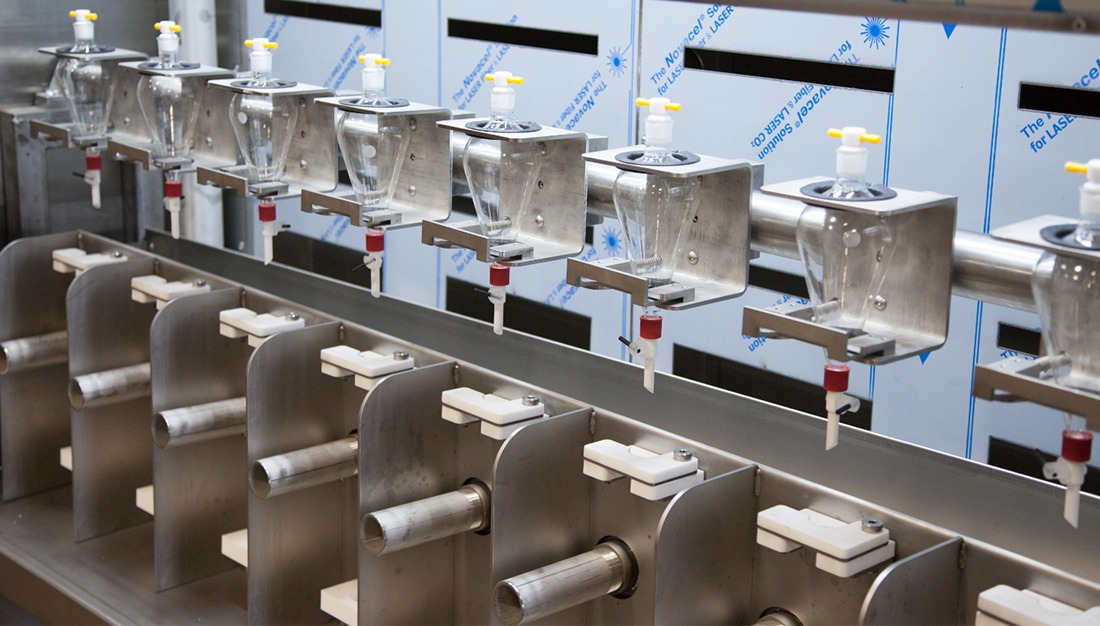 Off-Site Fabrication
We occasionally get creative with where we work. If a customer's project requires field evaluation, repairs, or even installation assistance, we can make our team available. Our technicians have helped create new storm water management basins for One World Trade Center in New York City, they've gone off-site to help fabricate concert stages for worldwide tours by Grammy-winning artists, and they've relocated to the parking lot behind our facility to work on projects that are simply too big to fit in our building.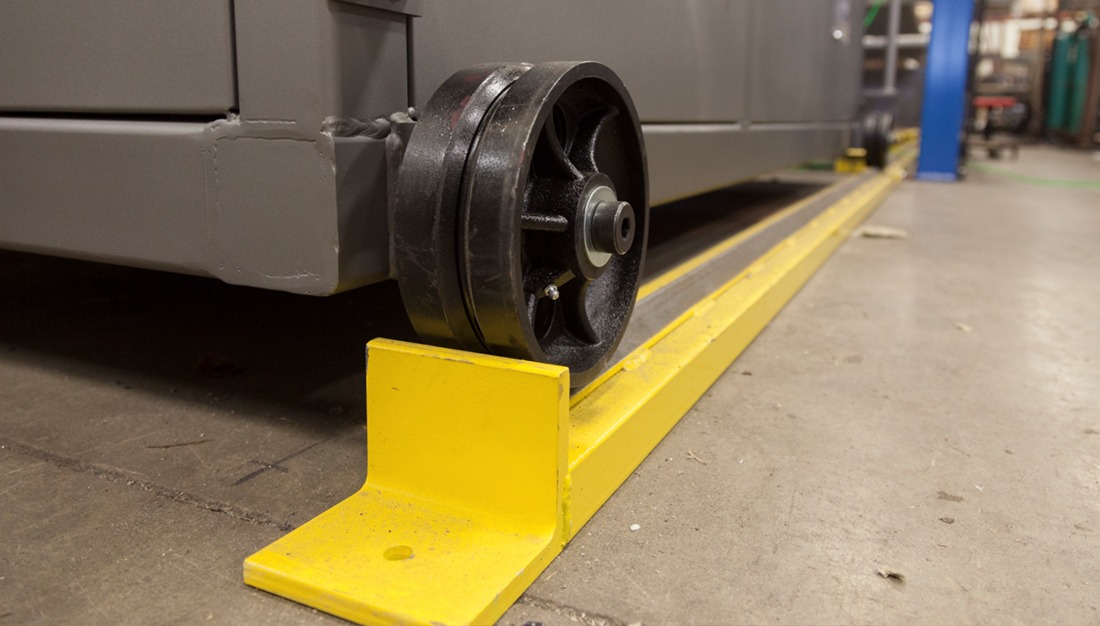 Ready to Learn More?
If you're interested in learning more about our forming, welding and fabrication services, contact us today. Our shop is your shop and our team is your team – standing by and ready to help.