Design
At SPEC FAB we use design to solve problems, create a smooth manufacturing process and help our fabricators understand the best way to build a project. So whether you're supplying finalized CAD files or simply a napkin sketch of an idea, our engineers, project managers and fabricators will provide design insight to help to make your parts and products even better.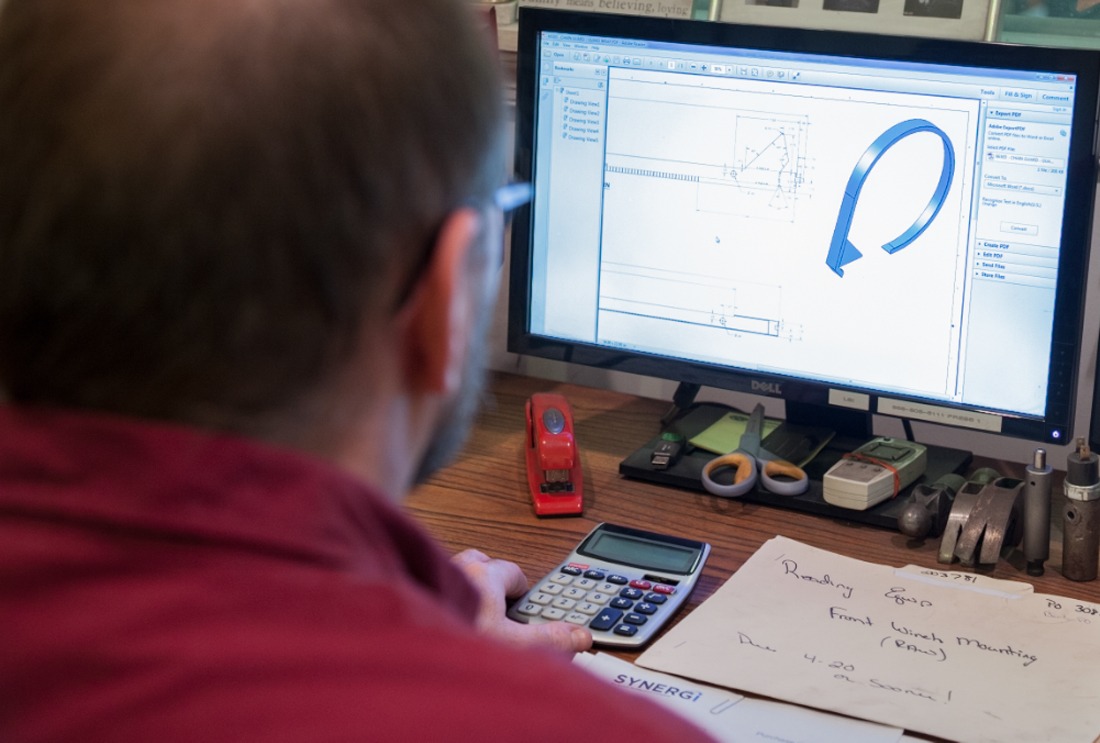 Using SolidWorks computerized drafting software, our engineers can generate both 2D and 3D drawings of parts before they go into production. 3D renderings, in particular, can help identify potential part or product issues in advance, and save the time and energy that would otherwise be spent working out problems during production. 3D renderings also help our fabricators visualize the parts they're creating in advance so that they can be sure they're working accurately and crafting a final product that matches the drawings perfectly.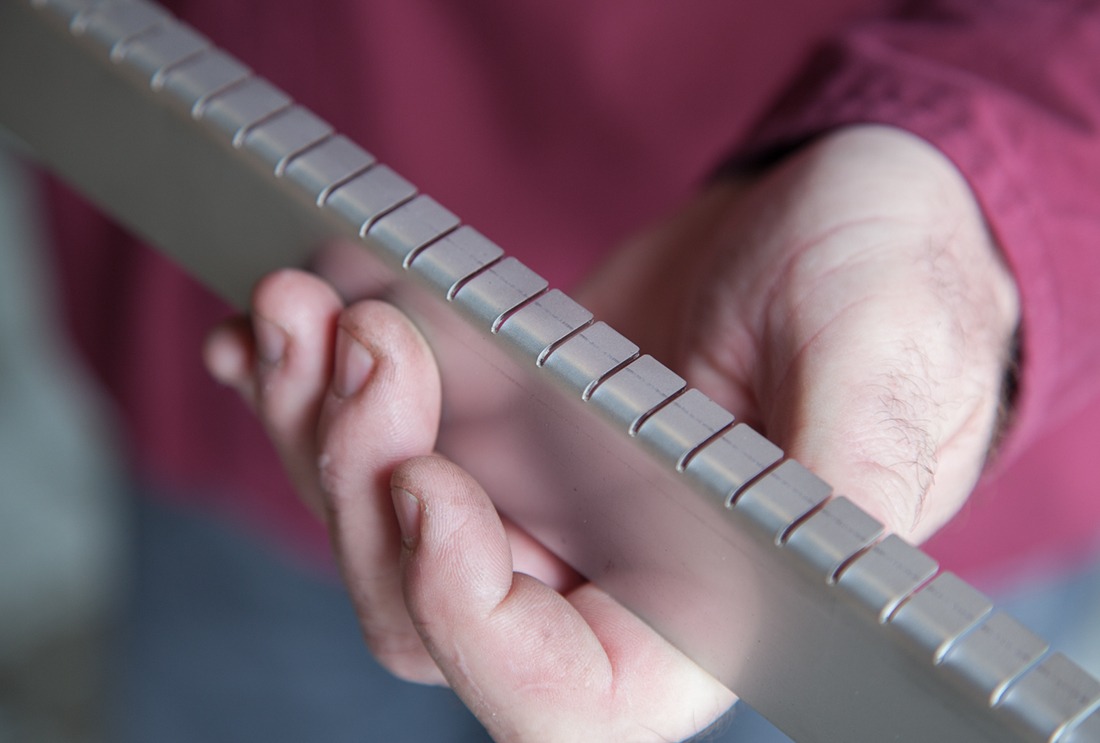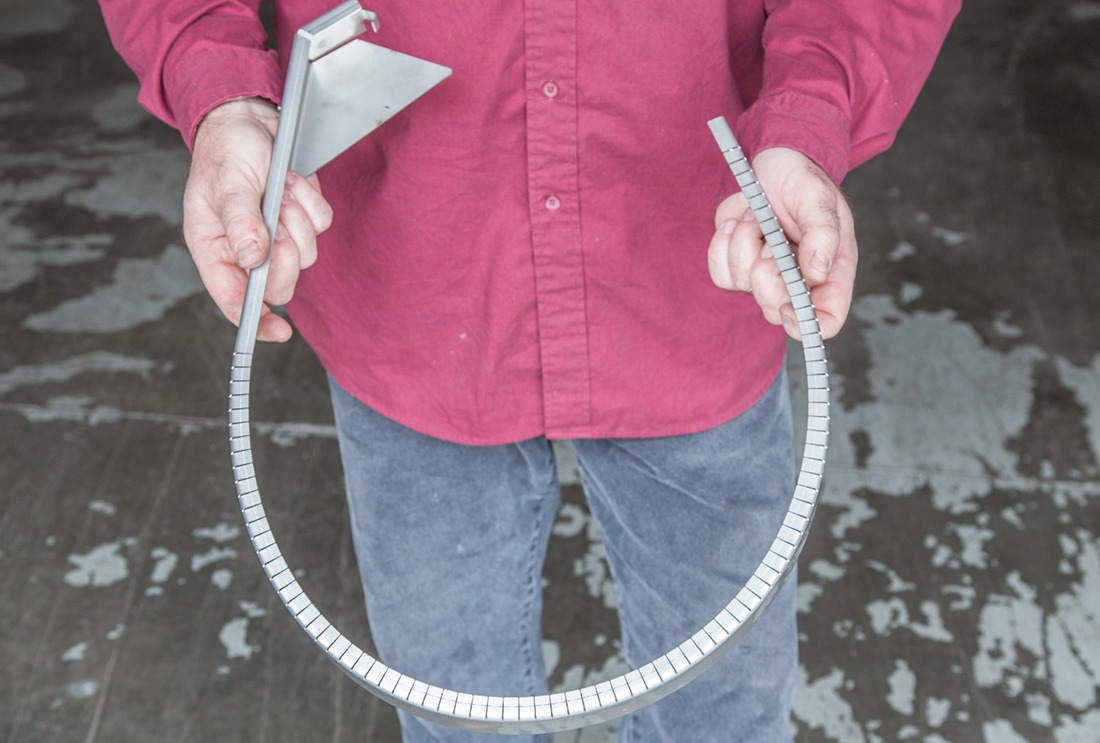 Oftentimes, we can use our engineering and fabrication experience to look for ways to make a part stronger or more cost-effective. For example, if a three-dimensional part can be formed from a single piece of steel instead of welding three pieces of steel together, the resulting part will be stronger and less costly. It is these types of considerations that the design process helps us work through in advance.
Additionally, collective input from experienced engineers, fabricators and project managers can help achieve maximum manufacturability. Our ability to have our entire team in-house to collaborate and have oversight into each step of the process, means you end up with a high quality, well-engineered product capable of superior accuracy and high-volume repeatability so you receive the perfect part for your specific application.
If you're interested in learning more about our design services, please contact us today. We look forward to hearing from you!