How To Tell If Your Aluminum Welding Shop Puts Quality First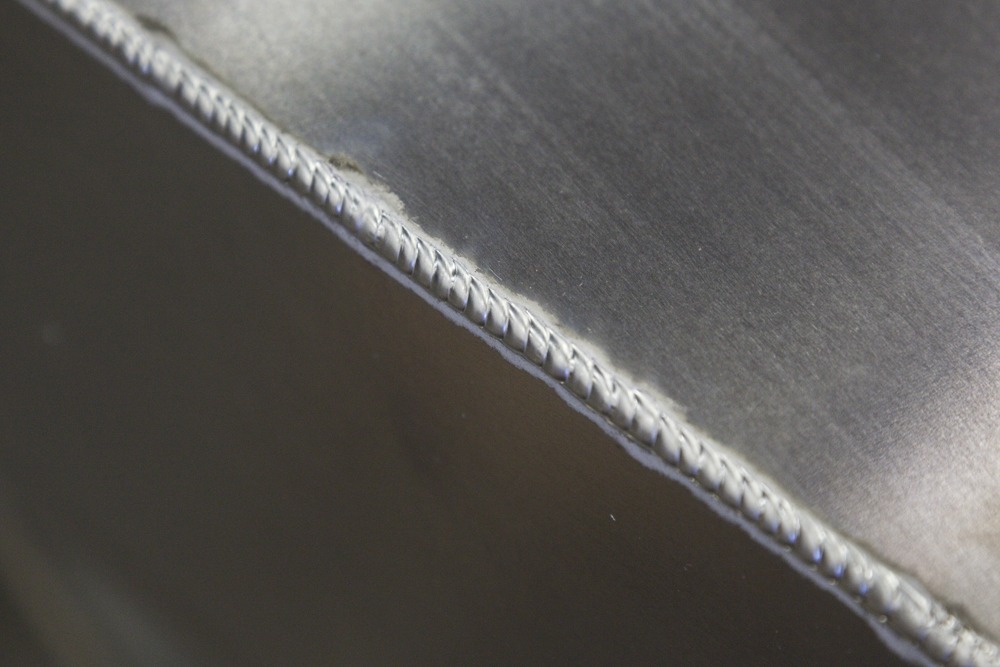 It's mission critical to select an aluminum welding service you can trust to put quality number one on its list of priorities. And at SPEC FAB, we believe the only way to deliver welding services – whether for aluminum, steel or stainless steel – is with exceptional workmanship.
Read on to learn a little bit more about what you can expect when you ask SPEC FAB to handle your next aluminum welding project!
Collaborative Culture
Confirming expectations and communicating information are the cornerstones of every project. When you work with SPEC FAB, you are always in the know about the status of your job.
Drawings Dripping With Detail
Before we start a welding project, we make sure all specifications and requirements are exact from the beginning and documented in an approved CAD drawing. This is essential to avoid errors that could create project delays and extra expense.
Highly Trained Techs
At SPEC FAB, our welding technicians are AWS Certified, and experienced with carbon steel, stainless steel and aluminum of just about any thickness. No matter how simple or complicated the job, we have the training and skills to deliver optimal results.
Top-of-the-Line Welding Equipment
We have a complete collection of high-performance, versatile welding equipment made by the most reputable brands in the industry. All of it is expertly maintained and regularly calibrated to meet the highest quality assurance standards.
Smooth Sailing and Cost Efficiency
Most importantly, we provide a complete range of manufacturing services from our Honey Brook, PA manufacturing campus. That means you don't have to shuffle your parts and products from one vendor to another to finish your project. With all the processes you need in one place – from design to prototyping, welding, cutting, forming, finishing, assembly, and more – you'll eliminate wasted time and save money.
Wouldn't It Be Nice to Worry Less?
Of course it would! Rest assured that your project will be handled from start to finish by an experienced team that puts quality first. Contact us today about how we can help you with your next job.
SaveSave
Latest News
How Can We Help You?
Interested in learning more about SPEC FAB, our equipment and our precision fabrication services? Please contact us today.