How To Tell If Your Stainless Steel Fabrication Shop Makes Quality A Priority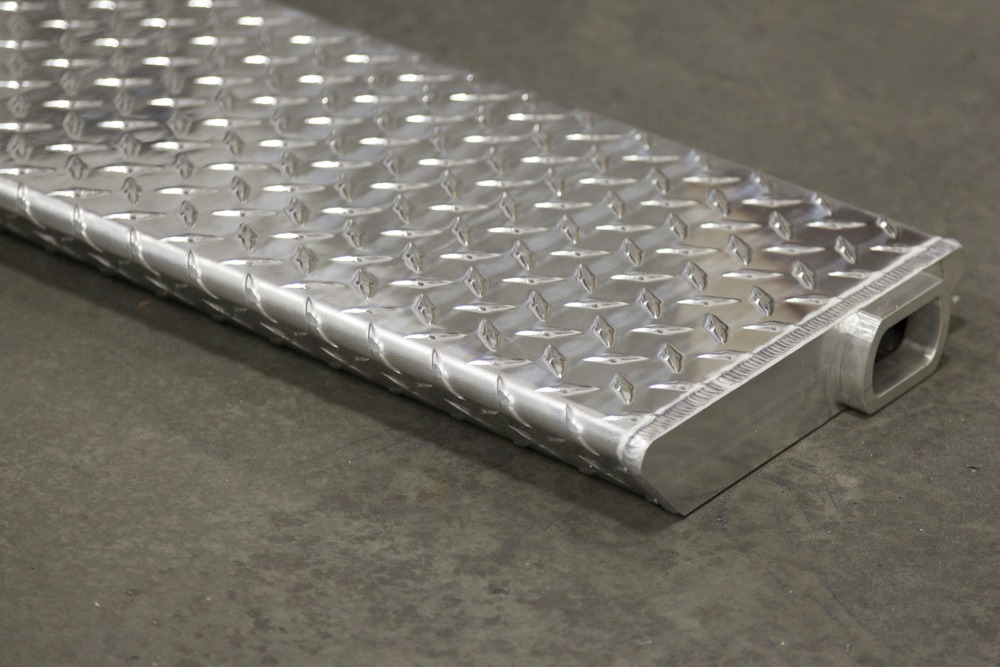 If cutting, forming or welding of your stainless steel parts isn't done perfectly, your product quality can suffer—and that could leave a permanent mark on your business's reputation. That's why it's important to select a manufacturing partner that won't let you down. When you choose SPEC FAB's stainless steel fabrication services, you can count on getting the highest quality on every job.
Here's what you can expect from SPEC FAB
Collaboration
Our entire staff provides clear communications throughout the entire process. We keep you up to date about the status of your project every step of the way. We help solve problems in advance, and deliver finished parts on time every time.
Precise Drawings
Before we begin the fabrication process, we make sure all of the details are precisely defined. With approved drawings that accurately reflect your specifications and requirements, we eliminate the hassle and worry of errors that can waste time and cause missed deadlines.
High-quality Fabrication Equipment
From our CNC press brakes to our customized welding jigs and fixtures, and beyond,we have the right equipment on-site to fulfill all your stainless steel fabrication needs. All of our machinery gets top-notch maintenance, and we calibrate our equipment regularly so that you can be assured of superior performance and perfect parts.
Technicians Extraordinaire
Our technicians are expertly trained and have experience doing a broad range of stainless steel fabrication services, including forming, welding, cutting, and much more. Whether you have a simple part or complex assembly, our team has what it takes to meet your most challenging requirements.
Convenience and Efficiency
At SPEC FAB, we provide far more than stainless steel fabrication; we also provide design, prototyping, finishing, assembly and other services at our facility in Honey Brook, PA.
And because we offer a full range of manufacturing services, you can avoid the headache of taking your parts and products to multiple vendors to get the job done. Not only will you not wonder where your parts are or when they'll be completed, but you'll also save time and money.
Quality – Never a Second Thought
If your fabrication vendor doesn't provide the same attention to quality, it's time to explore other options. Contact us today to discuss your next project!
SaveSave
Latest News
How Can We Help You?
Interested in learning more about SPEC FAB, our equipment and our precision fabrication services? Please contact us today.