Fabricating & Welding Stainless Steel Vats for Mixing Chemicals
Our PA metal fabrication and welding shop recently completed a unique project that started as a hand sketch and resulted in custom stainless steel vats for mixing chemicals. Read on to learn about this interesting project that showcases SPECFAB's unique mix of services.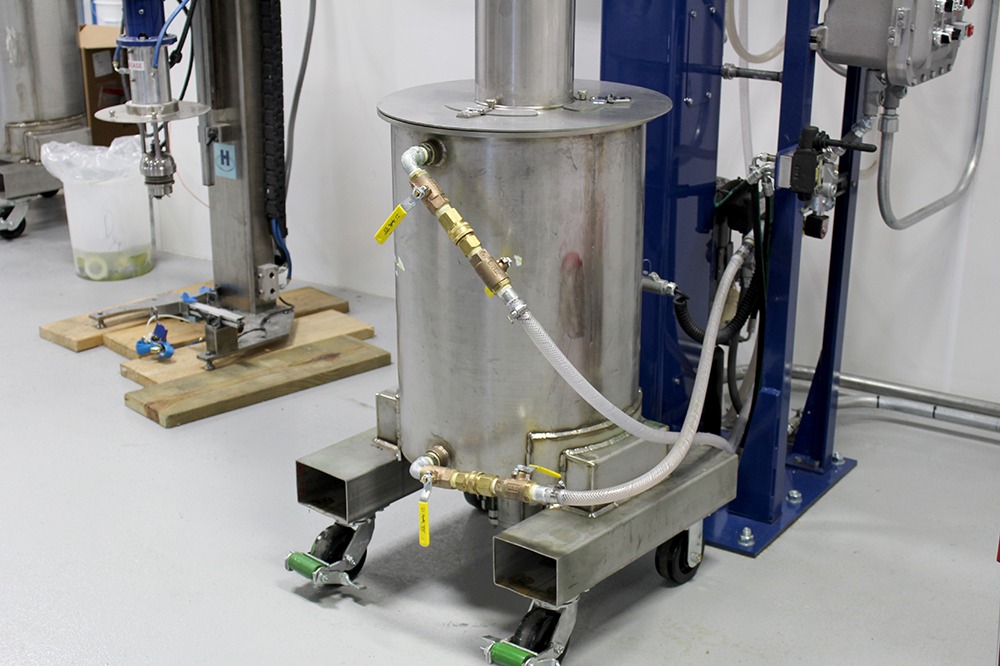 First, our client provided us with a hand sketch showing basic forms for the vats that were needed. The client provided a rough outline of parameters, design details and basic sizes. Using this information, our designers created CAD drawings and 3D models of the vats to work out challenges in advance of actually fabricating any parts.
Once the design was approved, our metal fabrication shop swung into action and cut, formed, fabricated, welded and assembled the finished vats. Read on to learn about a few interesting aspects of the design of this project.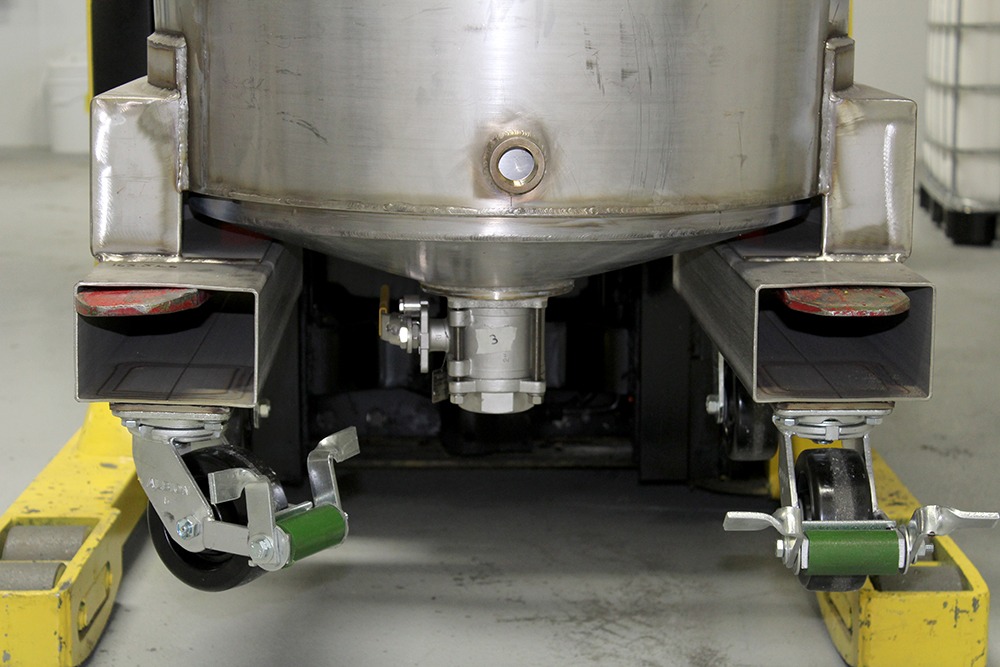 Formed Conical Bottoms – All of the vats needed to have a precisely-­shaped conical bottom. This would allow the vats to easily and completely drain when needed. To accomplish this, we rolled perfect cones based on the original CAD design to very precise tolerances.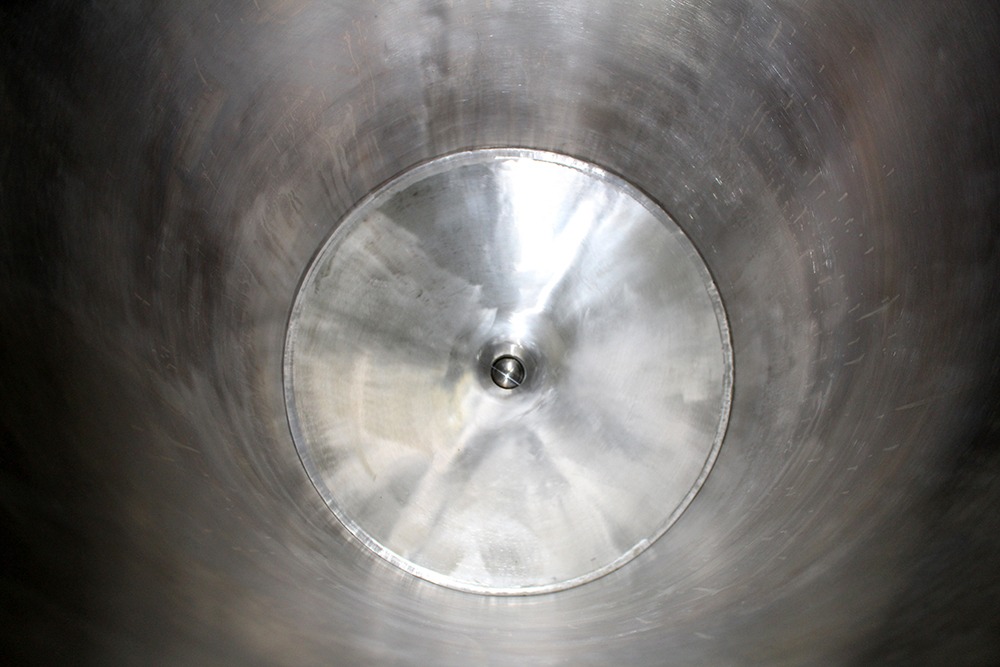 #4S Polishing – Due to the type of chemicals being housed within the vats, and the precise nature of medical manufacturing tolerances, the interiors were polished to a "#4S" finish. This type of finishing creates a very smooth surface where there are no weld seams visible anywhere inside the vat. In the above picture there were two seams on the cone as well as a flush‐mount valve that were all welded and polished to the specified finish.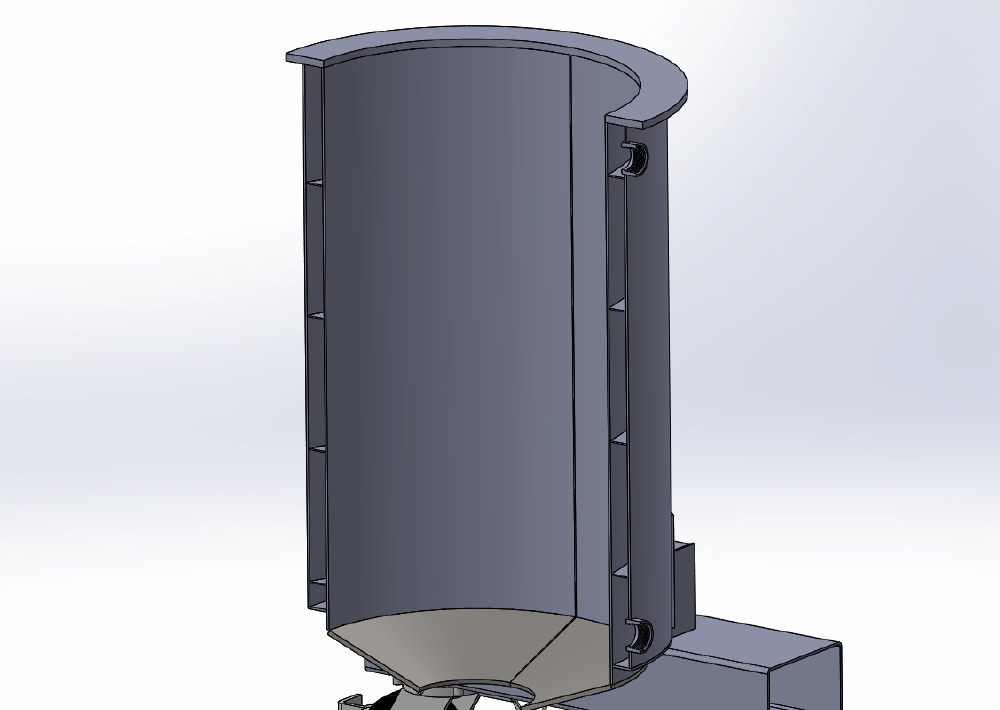 Jacketed Design – Some of the vats required a jacketed design with an inner and outer shell separated by a spiral bar. This allowed coolant to be pumped around the vat to help maintain proper temperature of the chemicals inside.
The team at SPEC FAB worked on all aspects of this project, from initial concept development, to CAD drawings, to fabrication and assembly. So if you have a similar project in mind, we would be happy to help!
Contact us today to learn more about our PA metal fabrication and welding shop, and discuss your next project. We look forward to hearing from you!
Latest News
How Can We Help You?
Interested in learning more about SPEC FAB, our equipment and our precision fabrication services? Please contact us today.